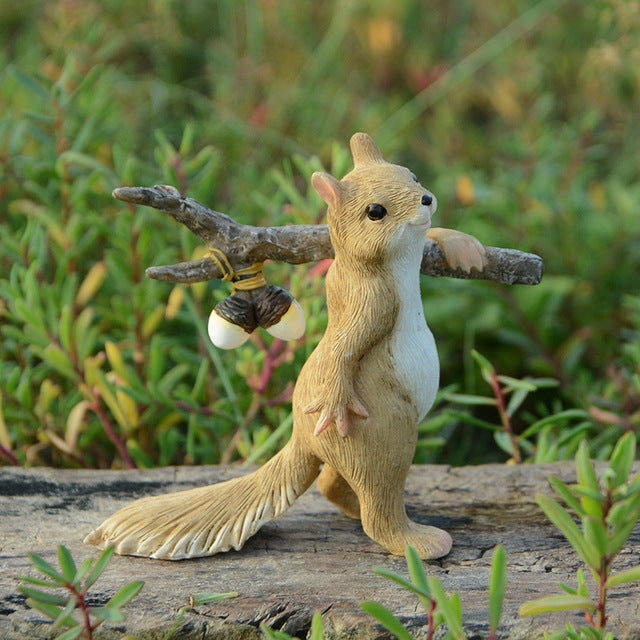 Cute Squirrel Sculpture Garden/Home Decor
Whether it is for your children, grandchildren, wife, mother or friends, this statue is a truly special gift for any occasion. Suitable for indoor or outdoor garden and looks great on the lawn, in a flowerpot or under a tree
SHOP NOW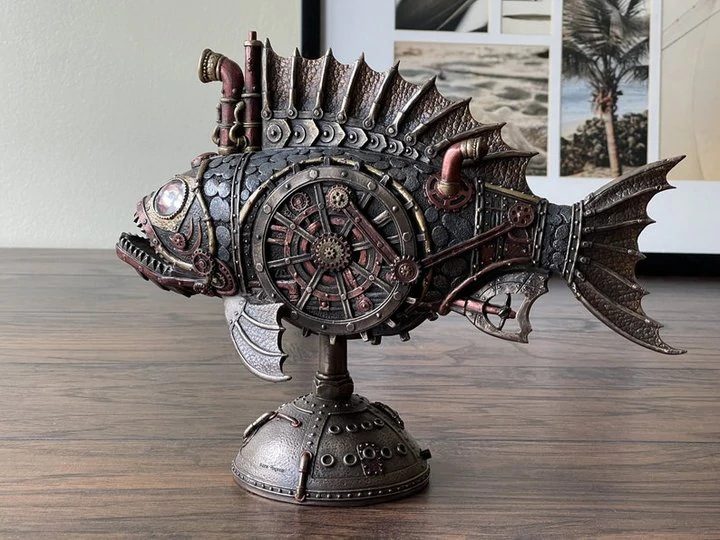 Steampunk Collection
A fabulous gift for any steampunk fan.These awesome steampunk animal looks amazing in any alternative home decor.
SHOP NOW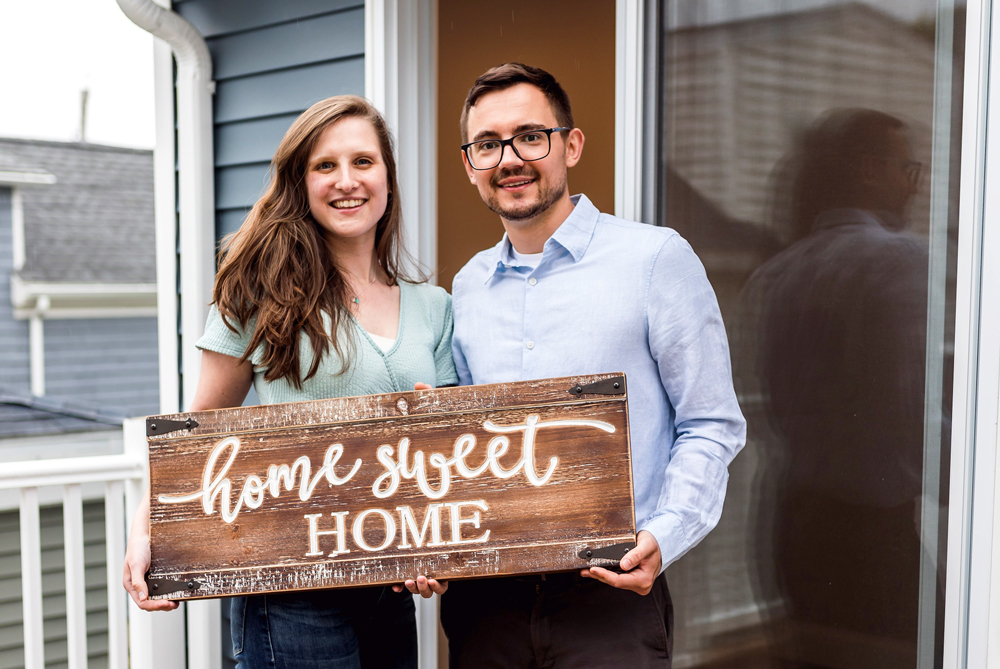 About Tooluckydog
Hi there! We are Chloe & Andrew Libby, owners of Tooluckydog!
We've been married for 3 years and live in Lawrence Estates with our five children, four boys, and one girl.
We met while traveling in Germany, and after falling in love, we traveled to many countries together and met many interesting people and things together.
After having children we decided to develop our hobby into our business and share interesting things around the world with our friends.
Now, waking up each morning, and working side by side is truly a dream come true for us. It's been great for our kids to learn that hard work and dedication allow us to take advantage of the many fun adventures we love and enjoy.
Thank you for supporting our small business!